WEYTEC – Expert, Experienced, Innovative, Pioneering
For over 35 years, WEYTEC is the KVM-over-IP specialist for integrated workplace solutions on trading floors and in control rooms. We take on complexity and find simple solutions that work intuitively and reliably. Ease of use, precision and Swiss quality. First-class components, outstanding expertise as well as in-house development and production facilities make us the world's only provider of turnkey workplace solutions. WEYTEC solutions are customized to your requirements and can be deployed anywhere. With 12 subsidiaries worldwide and support services in more than 45 countries, WEYTEC is always there for you.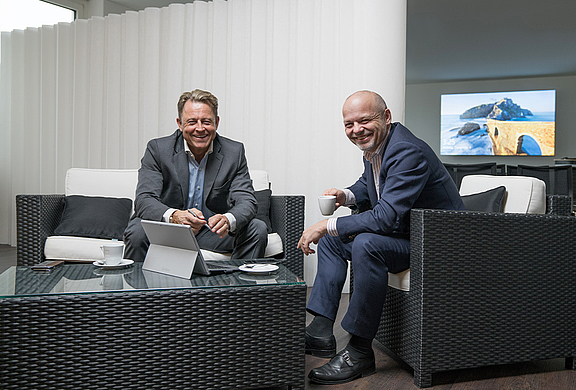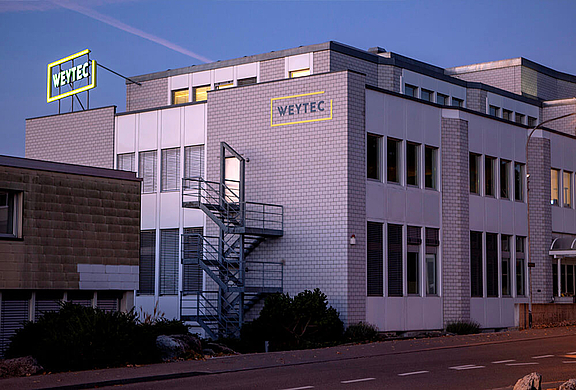 1984
Hubert and Marlise Wey establish WEY Elektronik AG and develop the first monochrome multiSync monitor.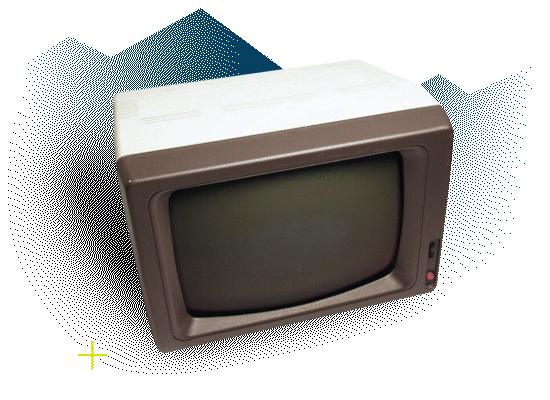 1988
WEY Elektronik develops a series of VGA to RGB video converters that establishes the company's reputation far beyond Switzerland.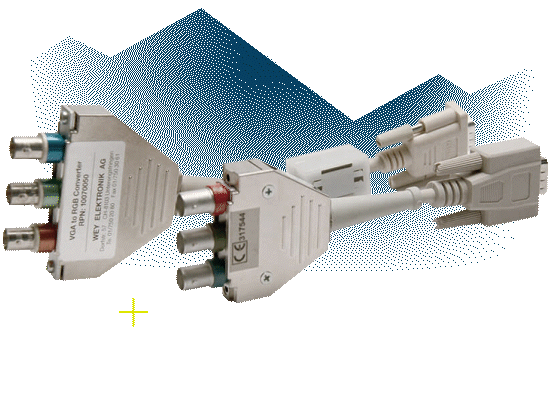 1993–1995
Mario Okle and Armin Klingler join the company.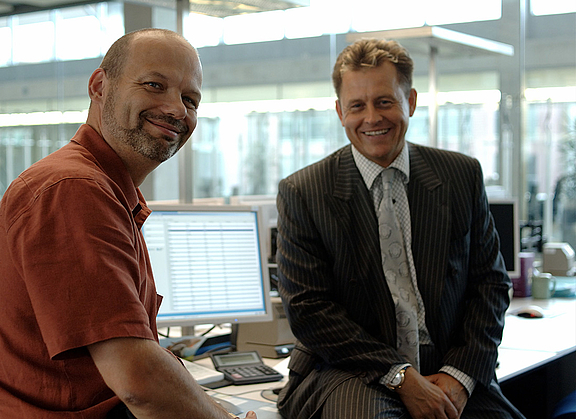 1994
Hubert Wey and Mario Okle design a video switch system for a major bank in Zurich, Switzerland.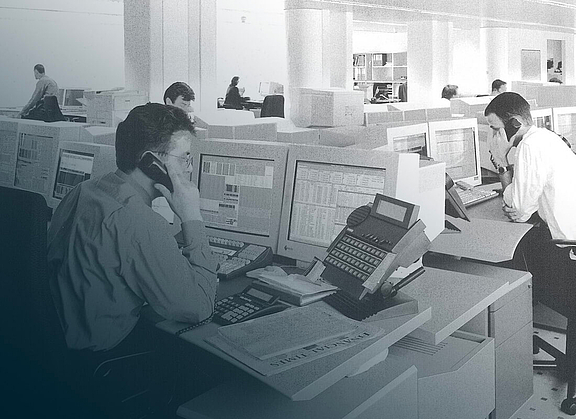 1996
Starting in the mid-1990s, customers can control multiple screens and a wide array of systems and sources with a single WEYTEC multifunctional keyboard and mouse.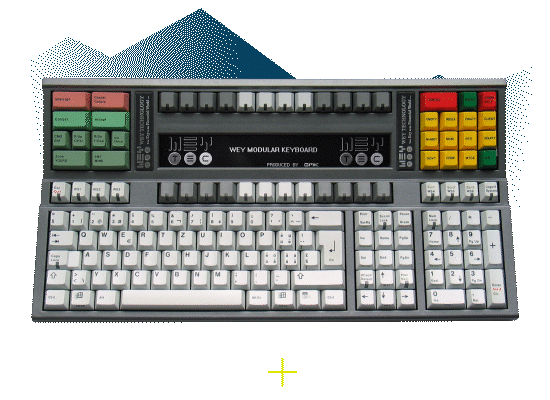 2003
Management buyout by Armin Klingler and Mario Okle.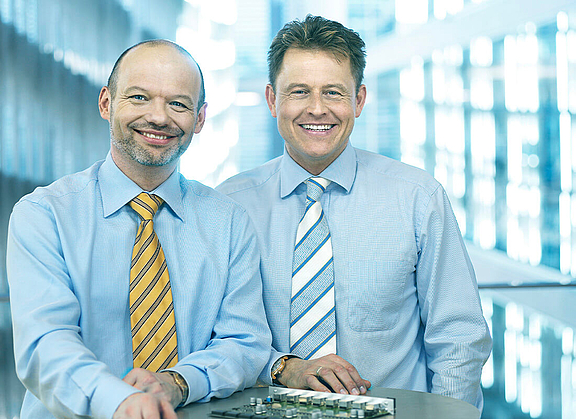 2004
The company broadens its scope and develops workplace solutions for the control room market.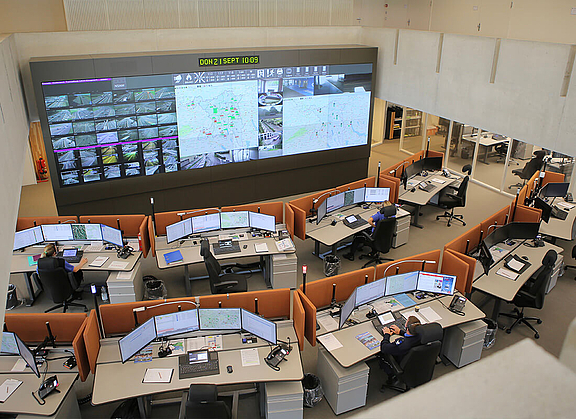 2020–2023
WEYTEC continues to grow, opens more subsidiaries around the world and builds a network of international focus partners.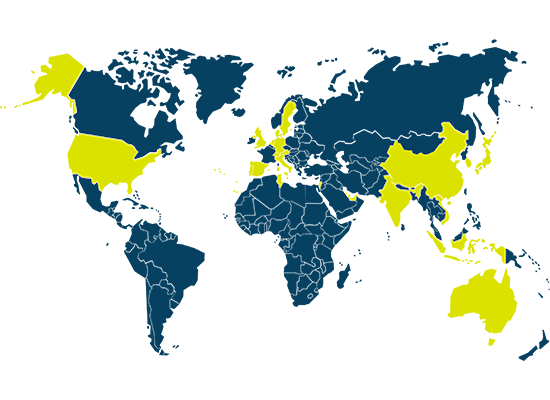 2024
WEYTEC celebrates its 40th birthday next year. The best is yet to come …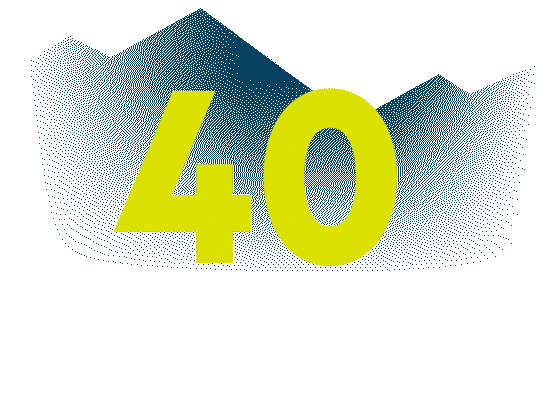 Focus Partner Program
WEYTEC has developed into a globally active group of companies with a wealth of innovative solutions and over 35 years of experience. As a world market leader, we can provide you with outstanding local support through our partner network. Our Focus Partner Program offers the following benefits:
Comprehensive local support and customer service
A showroom near you to experience our products and solutions in a live environment
Specialized partners, in-depth expertise
Regular training and knowledge transfer
Marketing support








Certification
WEYTEC has a certified commitment to the highest levels of quality, safety and accountability for people and the environment. In addition to ISO certification for our management systems and processes, we also have Reach and ROHS certifications, which guarantee the safety of our products for human health and our environment.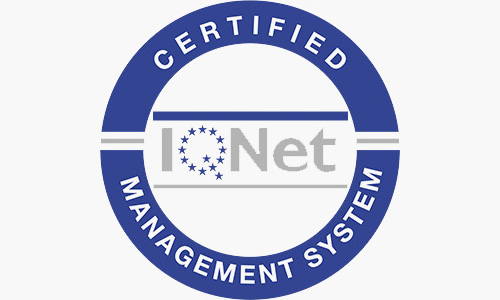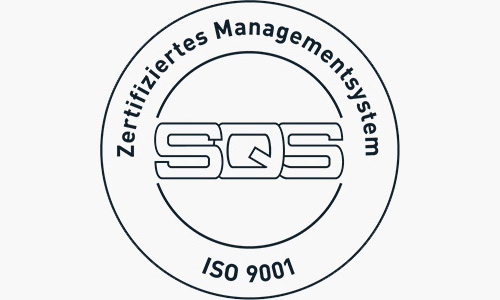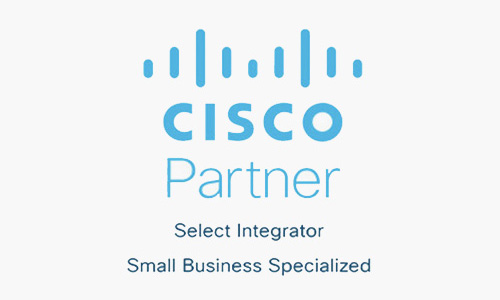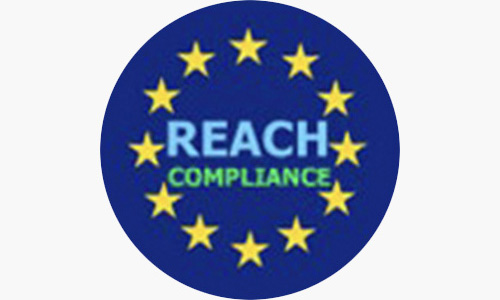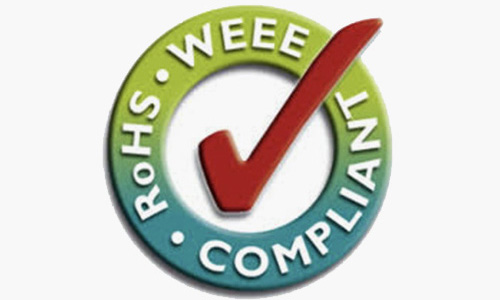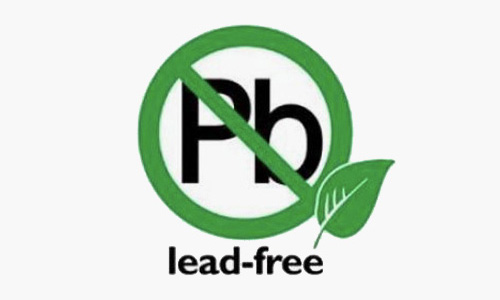 Quality Management
Customer satisfaction, customer orientation, process efficiency and the ability to react quickly and flexibly to market requirements are among WEYTEC's essential success factors in global competition. Our ISO 9001:2015 quality management certification is an internationally recognized proof of competence for our customers, partners, suppliers and stakeholders. It also serves as a compass for our staff, to continuously improve our processes. Our entire company is regularly audited by the independent Swiss Association for Quality and Management Systems (SQS).
In additionally, WEYTEC has established a quality assurance system that enables our company to fully meet the ISO 9001:2015 quality assurance requirements, as well as control and continuously improve our processes.