Empowering people. For the future.
Work with us to create perfect working environments for our customers, where the feel-good factor, security and efficiency are paramount. Of course, we are also prepared to offer you an exemplary workplace.
WEYTEC is the world market leader for high performance trading floors and control rooms - and we can thank our team for that. The cultivation of close relationships with customers and end users, the expansion of international contacts and the tireless striving for world-class quality are only some of the success factors that distinguish WEYTEC. Success factors that also translate into promising and future-proof careers.
We are an attractive employer for both experienced staffers and newcomers. WEYTEC offers a wide range of career opportunities, from engineering to sales and project management, from production to logistics. Our employees are at the heart of the company. Become part of the team, realize your professional goals and experience the value add of WEYTEC as an employer.
Haven't found the job that suits you?
Feel free to send us your application dossier including a letter of motivation to:
We foster your professional goals
Lifelong learning and the career development of our employees are important to us. That is why we offer a wide range of continuing education opportunities - both internally and externally. Define your development priorities together with your supervisor and plan accordingly. With our wide range of training and continuing education opportunities, you can acquire the expertise that will advance your career.
Good reasons to work for WEYTEC
Secure workplace with a world market leader
Development and production facilities at the Swiss headquarters location
Compensation and infrastructure in line with the market
Appreciative culture and collaborative teams
Flexible working hours with home office options
Wide range of training and opportunities for continuing education
Dynamic international working environment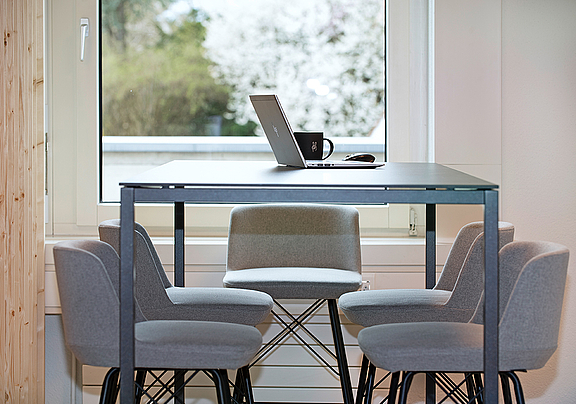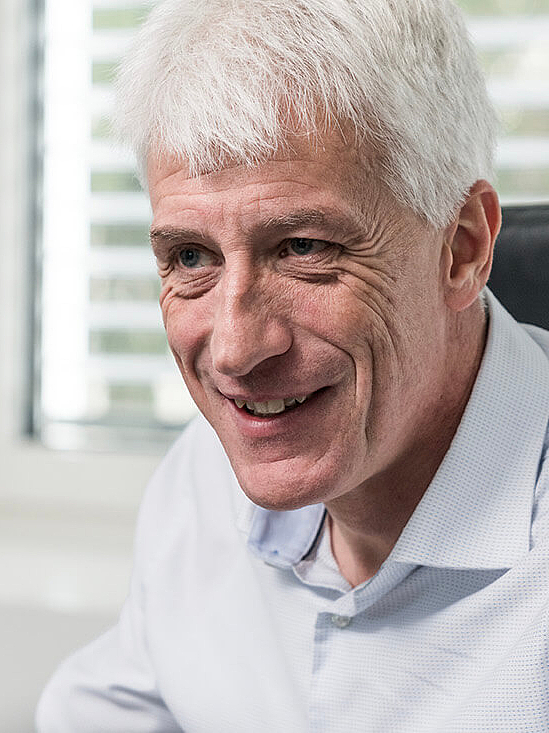 Company
Careers at WEYTEC