Experience our Quality and Performance First-hand
As the complexity of tasks managed in control rooms and on trading floors increase, so do the demands on staff and infrastructure. Customers are looking for innovative solutions which support end-to-end workflows. In the WEYTEC Experience Centers, you can experience our professional control room and trading floor solutions, and the interplay between WEYTEC workplaces and video walls, displays and technical furniture. Convince yourself of the benefits of efficient and ergonomic working environments. Find out how an optimal solution looks and feels - particularly during the planning phase.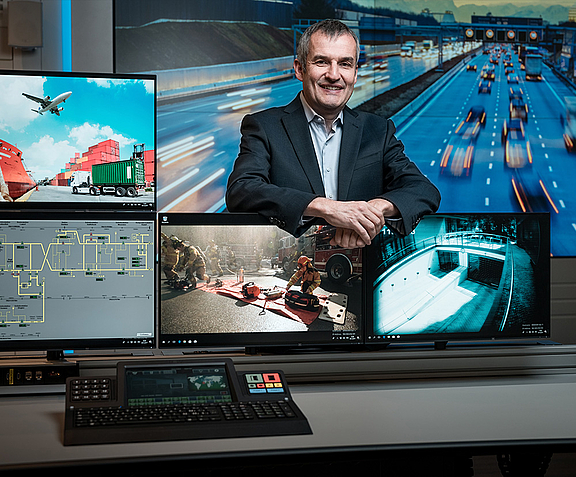 Virtual Experience Center
Discover our control room and trading floor solutions wherever you are in the world. You can experience our smart high-tech products and workplace concepts in a realistic way in our virtual Experience Center. Book a demo tour with one of our experts and let us show you the versatility of WEYTEC solutions!